Related Articles:
---
By activating automatic IP blocking, you will be free to go on your daily business without having to worry - we have got you covered!
Automatic IP blocking is a feature only relevant to your Google Ads account.
In order for the automatic IP blocking script to begin running, you must grant ClickCease access to the Google Ads account related to the protected domain.
Log in to your ClickCease dashboard, go to Domain Settings Manage Google Protection Enable Google Protection and toggle it on.

Under Connected Google Ads Account, click on Add New to link an existing Google Ads account to your ClickCease Account.
You can either Connect with Google or Link manually:

Once this process is completed, the system automatically sends you an access request to your Google Ads account from our ClickCease MCC account. You will then be prompted to the Approve Google Ads ID tab with an additional dialog box with instructions as to how to accept this request.
Once accepted, the account will have its automatic IP blocking feature turned on within 15-30 minutes or so.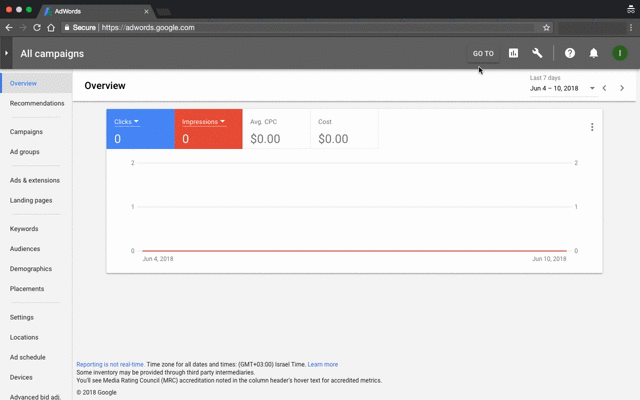 If you have any questions about this process, feel free to reach out to our 24/7 chat support.