Related Articles:
---
Behavior analysis is a powerful feature that records the user behavior of your traffic. When this feature is enabled, ClickCease will record the screen session and look at all the information behind each click - mouse movements, scrolling tendencies, click patterns, and length of each session. That is to better understand and identify a fraudulent behavior.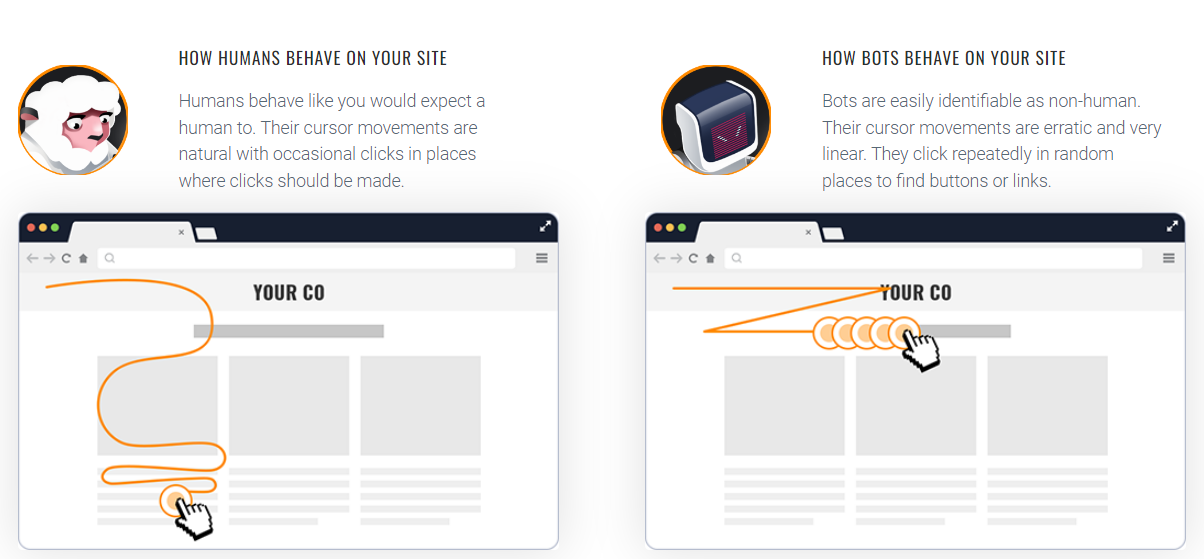 Note: To have this capability enabled, make sure that the ClickCease tracking code has been added to your landing pages.
To enable this feature, login to your dashboard and go to Domain Settings Manage Detection Rules, and scroll down to the Behavior Analysis feature.

Note: this feature is available for Pro and Advanced plans users only.
If you have any questions about this process, feel free to reach out to our 24/7 chat support.